European equities rose on Wednesday, helped by a rally for energy stocks as oil prices gained.
Crude was advancing in the wake of U.S. President Donald Trumps much-anticipated decision to withdraw from an Iran nuclear deal and reimpose sanctions on the oil-producing nation a move that could reduce global crude supplies.
What are markets doing?
The Stoxx Europe 600 index
SXXP, +0.23%
gained 0.2% to 390.73, putting the pan-European index on track for its fourth up session in a row.
The U.K.s FTSE 100
UKX, +0.53%
tacked on 0.4% to 7,595.87, while Germanys DAX 30
DAX, +0.28%
added 0.1% to 12,924.44. Frances CAC 40
PX1, +0.04%
was roughly unchanged at 5,521.75.
The euro
EURUSD, -0.1012%
bought $1.1843, down slightly from $1.1864 late Tuesday in New York. Retreats by the currency tend to bolster the overseas revenue generated by Europes multinational companies.
Check out: 8 reasons to ditch the euro right now
What is driving the markets?
Trump announced on Tuesday that the U.S. was abandoning a 2015 Iran nuclear deal. He hinted at an openness on the part of the U.S. to negotiations, and analysts said that was helping equity markets avoid a sizable selloff. Even so, the withdrawal puts Washington at odds with European allies.
Encouraging first-quarter earnings reports also were providing a lift on Wednesday.
What are strategists saying?
The reason why the broader sentiment was not affected could be Trumps willingness to enter talks if Iran agrees to do so, and/or the prospect of Iran staying in the deal, even without the U.S., said Charalambos Pissouros, senior market analyst at JFD Brokers, in a note.
Stocks in focus
Among energy stocks, Tullow Oil PLC shares
TLW, +5.15%
shot up 5.1%, while Royal Dutch Shell PLC
RDSA, +2.49%
gained 2.4% and BP PLC
BP., +2.29%
added 1.7%.
Those stocks climbed as oil benchmarks
CLM8, +2.87%
LCON8, +2.81%
moved up by nearly 3%.
On the earnings front, Siemens AG shares
SIE, +4.65%
jumped 4.5% after the industrial conglomerate posted a rise in quarterly profit. Meanwhile, Anheuser-Busch InBev SAs stock
ABI, +2.39%
BUD, +0.61%
climbed 2.5% after the beer giants results.
Related Topics European Markets Europe Investing Stocks European Central Bank
Quote References SXXP +0.91 +0.23% UKX +40.04 +0.53% DAX +36.69 +0.28% PX1 +2.09 +0.04% EURUSD -0.0012 -0.1012% TLW +11.60 +5.15% RDSA +63.50 +2.49% BP. +12.60 +2.29% CLM8 +1.98 +2.87% LCON8 +2.10 +2.81% SIE +5.12 +4.65% ABI +1.98 +2.39% BUD +0.60 +0.61% Show all references
MarketWatch Partner Center
Most Popular
Warren Buffett will live forever, as researchers have cracked his code
Goldman blames mom-and-pop investors for volatility in stocks
Why bitcoin could rally more than 70% in the coming week, Fundstrats Lee says
Why oil prices didnt rally after Trump announced powerful Iran sanctions
Here's all you need to do in your 30s for a great financial future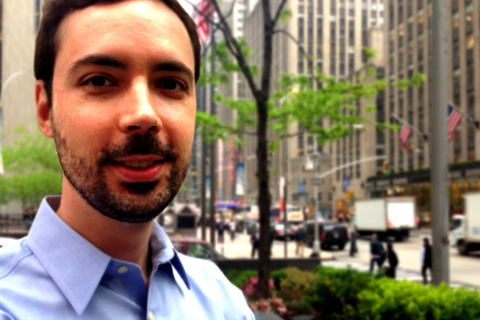 Victor Reklaitis
Victor Reklaitis is a London-based markets writer for MarketWatch. Follow him on Twitter @VicRek.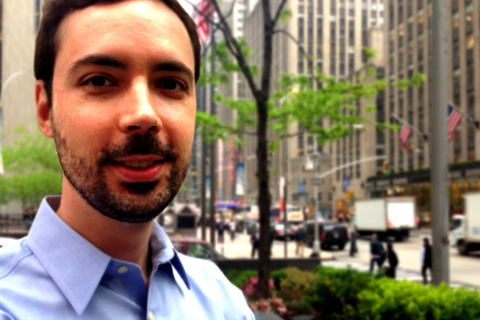 Victor Reklaitis
Victor Reklaitis is a London-based markets writer for MarketWatch. Follow him on Twitter @VicRek.
We Want to Hear from You
Join the conversation
Comment
Community Guidelines FAQs
BACK TO TOP MarketWatch Site Index Topics Help Feedback Newsroom Roster Media Archive Premium Products Mobile Company Company Info Code of Conduct Corrections Advertising Media Kit Advertise Locally Reprints & Licensing Your Ad Choices Dow Jones Network WSJ.com Barron's Online BigCharts Virtual Stock Exchange Financial News London WSJ.com Small Business realtor.com Mansion Global