U.K. stocks rose on Monday, on track for a record closing high, as traders welcomed news over the weekend that China and the U.S. reached an agreement that eases trade tensions between the worlds two largest economies.
That optimism also sparked a rally in the dollar, which in turn pulled the pound lower. That further helped lift the British stock market.
What are markets doing?
The FTSE 100 index
UKX, +0.85%
rose 0.6% to 7,824.42, setting it on track to take out its previous closing high of 7,787.97, hit last Thursday.
The pound
GBPUSD, -0.4901%
fell to $1.3414 from $1.3466 late Friday in New York. A weaker pound tends to boost the FTSE 100, as the indexs components make the bulk of their earnings overseas and a softening in sterling lifts revenues when converted back into the U.K. currency.
What is driving the market?
The upbeat trading mood in stocks came after Beijing and Washington agreed to drop their tariff threats. U.S. Treasury Secretary Steven Mnuchin said on Sunday that the U.S. administration would put the trade war with China on hold while the two countries work on a deal to reduce the U.S.s trade deficit with the Chinese. Meanwhile, China agreed to buy more U.S. products, but without specifying a dollar amount.
What are strategists saying?
It looks like progress on talks between China and the U.S. means we are not about to descend into a punitive trade war. Whilst there is still long way to go, and nothing is agreed until everything is agreed, there has undoubtedly been solid progress and the sense of relief in equity markets is palpable, said Neil Wilson, chief market analyst at Markets.com.
But we must note that the FTSEs gains of late are probably more attributable to a weaker pound as the dollar rallies across the board, he added.
Which stocks are in focus?
Shares of AstraZeneca PLC
AZN, +2.48%
AZN, -0.30%
rose 1.7% after the drug giant said the U.S. Food and Drug Administration has approved Lokelma for the treatment of adults with hyperkalemia.
International Consolidated Airlines Group SA
IAG, +1.14%
ICAGY, -0.81%
added 0.8% after reports the British Airways-parent is planning to make a 1.52 billion offer for Norwegian Air Shuttle ASA
NAS, -7.43%
.
In Ireland, Ryanair Holdings PLC
RY4C, +3.78%
RYAAY, +1.76%
slipped 0.2% after the budget airline warned on 2019 profit due to higher oil prices and pressure on fare prices.
Related Topics United Kingdom London Stock Exchange London Markets Bank of England Europe European Markets
Quote References UKX +66.29 +0.85% GBPUSD -0.0066 -0.4901% AZN +130.00 +2.48% IAG +7.80 +1.14% ICAGY -0.15 -0.81% NAS -20.10 -7.43% RY4C +0.59 +3.78% RYAAY +1.94 +1.76% Show all references
MarketWatch Partner Center
Most Popular
Teslas Elon Musk announces new high-performance Model 3 for $78,000
Money Milestones: This is how your finances should look in your 30s
All the ways you can mess up your 401(k) even if you max out your contributions
Surprising strategies to avoid the alternative minimum tax under the new tax law
Here's how indoor farming can help feed 9.1 billion people by 2050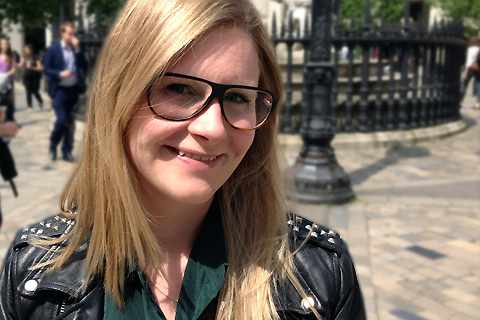 Sara Sjolin
Sara Sjolin is a MarketWatch reporter based in London. Follow her on Twitter @sarasjolin.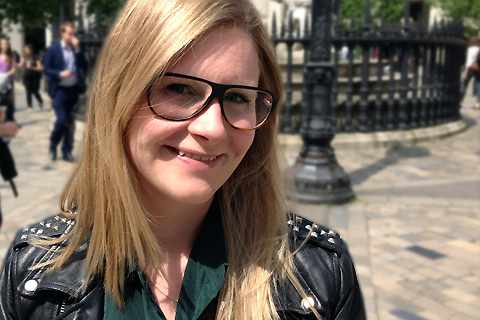 Sara Sjolin
Sara Sjolin is a MarketWatch reporter based in London. Follow her on Twitter @sarasjolin.